Raw & Purest Honey Straight from the hives
The purest form of honey directly extracted from the hive and without any processing is packed in glass bottles. With us, you get the purest honey.
Our honey is harvested in a very sustainable way to keep the ecosystem balanced.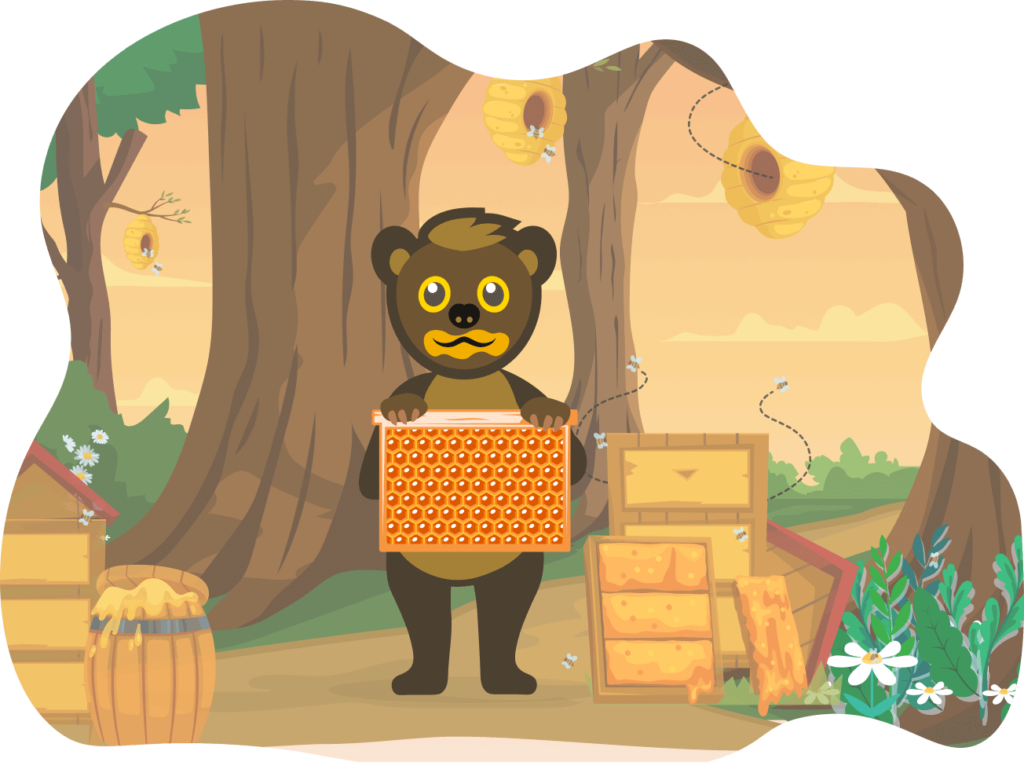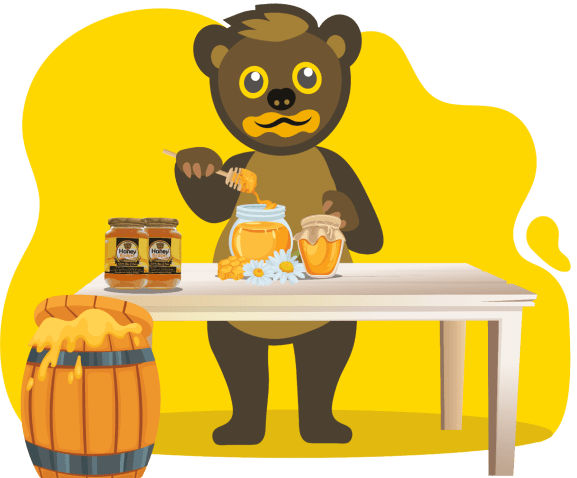 No Processing No Filteration ​
We sell only unprocessed, unheated, unpasteurized & unfiltered honey. Unlike big brands that ultra process the honey which kills all the important nutrients.
Therefore, you get 100% pure honey which will give you maximum nutrients and health benefits.
Check out some of our natural & completely chemical free products. 
Our journey started when we couldn't any find authentic quality raw honey. We have our own bee farm and we also work with small beekeepers wild honey hunters in tribal India. We are passionate about beekeeping and chemical free products, therefore we feel committed to serve you authentic natural products.