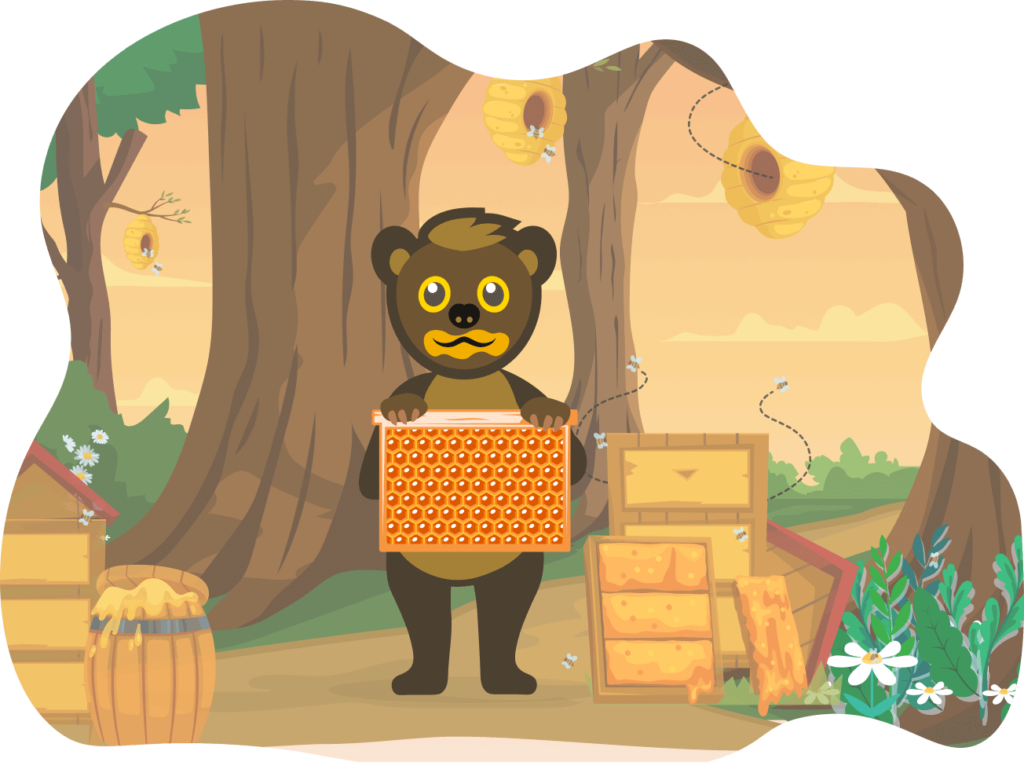 Raw & Unapologetically Pure Honey​
Experience honey in its untamed glory, straight from the hive to our glass bottles. FitByFood delivers nature's sweetness in its most authentic form.
Sustainably sourced and eco-friendly, we're committed to harvesting honey that keeps our ecosystem thriving.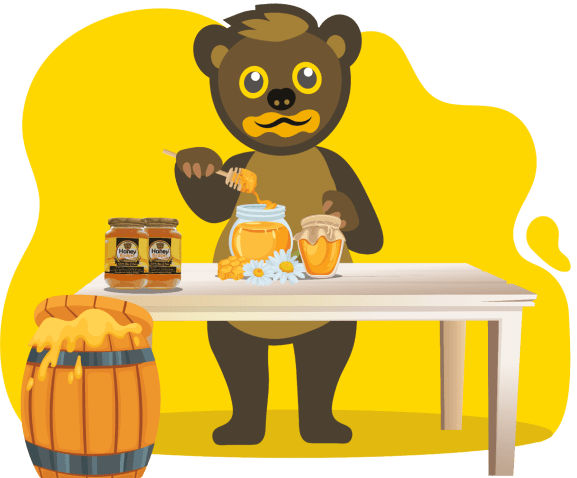 No Processing. No Tricks. Just Honey. ​
Our honey is untouched, unheated, and unfiltered—no games, no compromises. Say goodbye to big brands that strip honey of its vital nutrients. We're giving you 100% real honey packed with health benefits.
Discover our all-natural, chemical-free products that have people talking and taste buds dancing.
Our journey started when we couldn't any find authentic quality raw honey. We have our own bee farm and we also work with small beekeepers wild honey hunters in tribal India. We are passionate about beekeeping and chemical free products, therefore we feel committed to serve you authentic natural products.